WELCOME   BIENVENUE   স্বাগতম   خوش آمدید   स्वागत हे   நல்வரவு   ਸੁਆਗਤ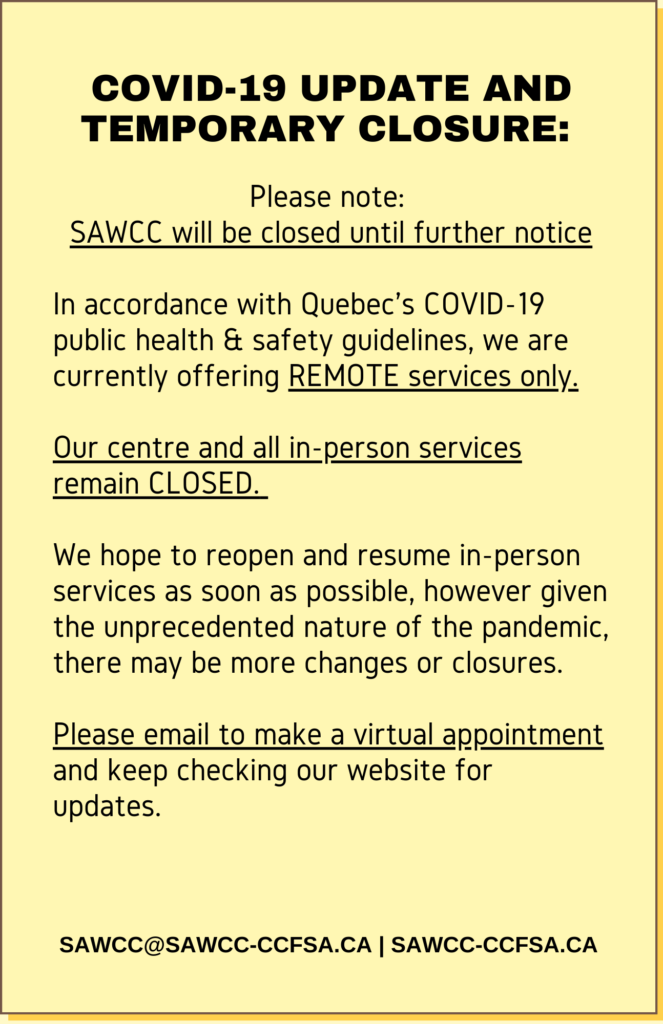 We wish assure you that we are trying our best to help and support you while prioritizing everyone's safety. We appreciate your cooperation during these unprecedented times.
Visit our BLOG for information on the virus and info sheets in multiple South Asian translations. Take note that information and government instructions continue to change.

You can also visit our Facebook page for updates.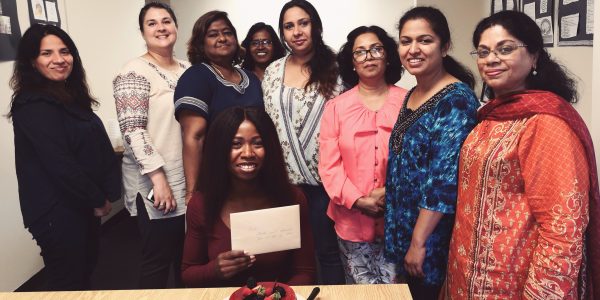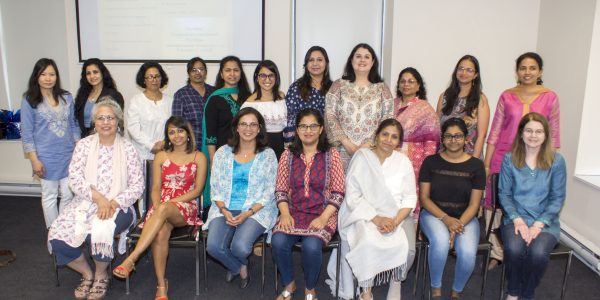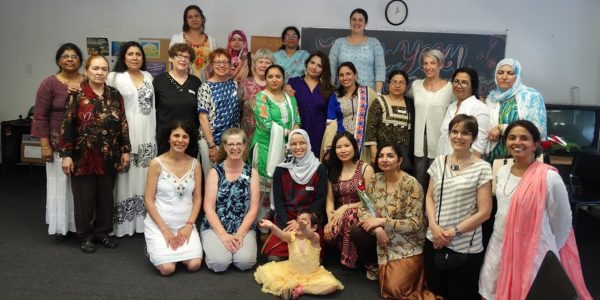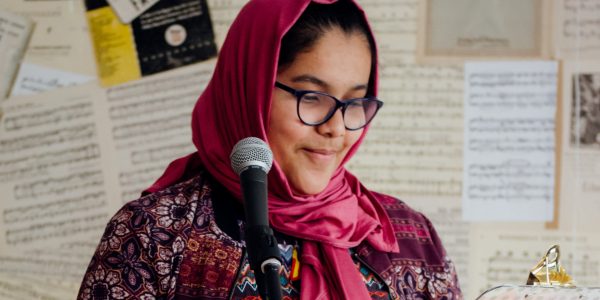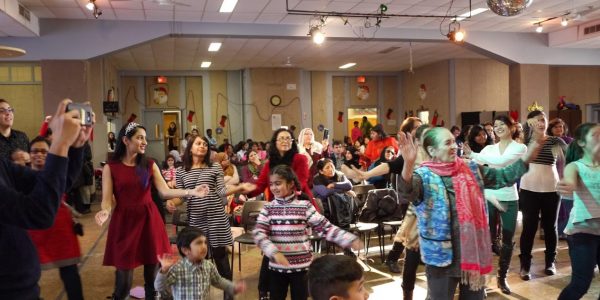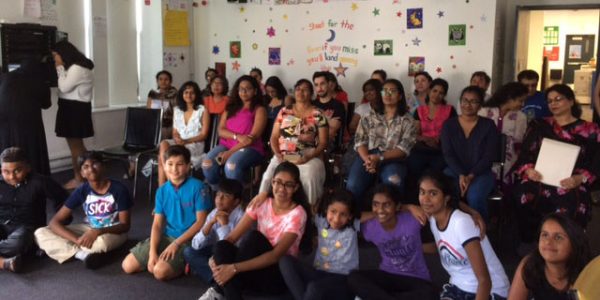 Previous
Next
Our centre
The South Asian Women's Community Centre is committed to supporting South Asian women and their families facing struggle and discrimination on the basis of physical and mental ability, religion, colour, nationality, age, sexual orientation and identity, caste, and class. We offer a wide range of services, such as settlement programs for refugees and new immigrants, language classes, education on individual rights, support for survivors and victims of violence, and high school programs. Our centre is a space for community-building and collective healing, and we are proud to host many community events such as monthly potlucks and the annual summer picnic.
Our community-building work is also rooted in collective activism and social action, and we continue to engage ourselves and work towards transformative change for the marginalized communities we serve as well as stand in solidarity with.