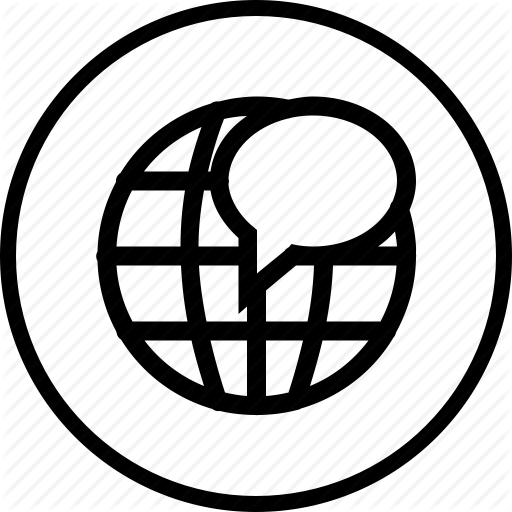 Language Classes
3 sessions each year:
Winter Session: January till March
Spring Session: April till June
Autumn Session: September till December

SAWCC offers part time French and English language classes. The classes take place on Mondays, Wednesdays and Thursdays from 9 am till 12 pm.

FRENCH CLASSES:
Our French part time classes are organized by the ministry of immigration. In order to register, please contact Shipra at 514-528- 8812 ext: 106.
The class is free

ENGLISH CLASSES:
We offer two levels of Basic English language classes. Level one starts at 9:30am and finishes at 12:00 pm (Monday, Wednesday and Thursday). Level two is slightly more advanced and starts at 12:30 pm and finishes at 3:00 pm on the same days.

For registration please contact Shipra at 514-528- 8812 ext 106
There is a $15 registration fee. The class is free.
Daycare for children 2-5 can be arranged on demand

ONE TO ONE Language classes:
We can arrange a language class for men and couples. Please contact Shipra at 514-528- 8812 ext 106 for details
We are always looking for Volunteer English language teachers. Please contact Shipra at 514-528-8812 ext 106 or Shipra@bellnet.ca for volunteeting