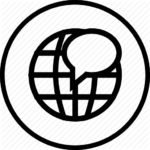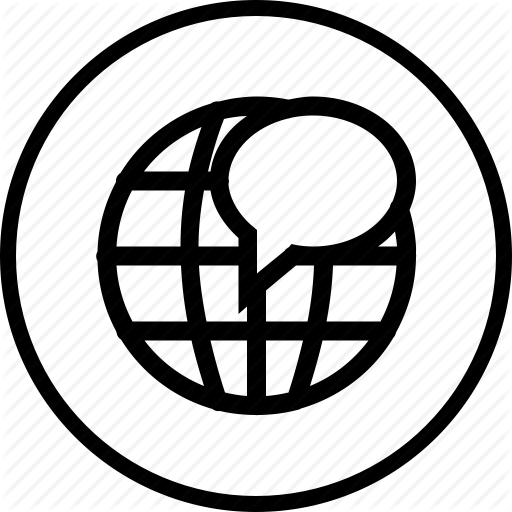 3 sessions per year:
Winter Session: January till March 
Spring Session: April till June 
Autumn Session: September till December (currently open for registration!)
SAWCC offers part-time French and English language classes. The classes take place on Mondays, Wednesdays and Thursdays. 
To register for classes or for more details, please contact Shipra at:
shipra.b@sawcc-ccfsa.ca | 514-659-2280 
For French classes: Please fill out and email the French Class Registration Form. Please attach a photocopy or picture of your immigration ID as well. 
FRENCH CLASSES: 
Our part-time French classes are organized in partnership with the Ministry of Immigration, Francisation, and Integration (MIFI). MIFI also offers financial aide for eligible participants enrolled in full-time French courses. Visit https://www.quebec.ca/education/apprendre-le-francais/cours-temps-complet/immigrant/temps-complet/aide-financiere/ to learn more about eligibility requirements and more information. 
The classes take place on Mondays, Wednesdays and Thursdays, from 9AM-12PM. They are free of charge.
ENGLISH CLASSES: 
We offer two levels of Basic English language classes on Mondays, Wednesdays, and Thursdays. Level One runs from 9:30AM to 12:00PM. Level Two is slightly more advanced and runs from 12:30PM to 3:00PM. 
The class is free HOWEVER there is a one-time $15 registration fee.
Daycare for children aged 2-5 years can be arranged on demand. 
INDIVIDUAL Language classes:
We can arrange one-on-one language classes for men and couples. Please contact Shipra for more details.
We are always looking for Volunteer English language teachers. Please contact Shipra if you are interested in volunteering.