South Asian Youth (SAY) / Jeunes Sud-asiatiques (JSA)
     SAY began as an ad-hoc committee of the South Asian Women's Community Centre (SAWCC), as a result of young women expressing realities of violence in public spaces and within interpersonal relationships. SAY's first Day of Action against violence against Women-identified people was held on September 24th, 2011.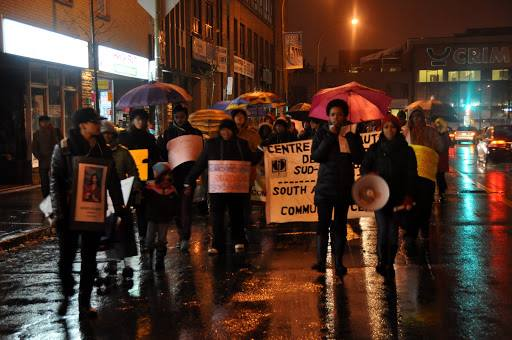 To ensure that collective members were on the same page, we continued to organize, we developed a Basis of Unity , which we continue to use in ongoing SAY work.
SAY continues to be rooted in SAWCC, occupied Kanien'kehá:ka (Mohawk) Territory. We are against state, systemic and interpersonal violence (e.g. colonialism against Native peoples, racist immigration laws, poverty and neo-liberal policies, physical/verbal/sexual assault and harassment) as it impacts women-identified, gender non-conforming, LGBTTQ people and marginalised communities.
We organise from an 
anti-racis
t feminist
 perspective withthe goal of inciting radical change within and beyond our vibrant communities. We trust that such change is rooted in listening to each other's stories, healing as individuals and communities from the violence we face, being creative, re-imagining the world we live in, sharing our skills, empowering ourselves, acting in solidarity with each other, resisting and challenging the status quo, and revolutionizing our minds and the spaces we occupy.
We are inspired by collective strength and visions of transforming society through horizontal (non-hierarchical) and grassroots organising so that women and oppressed communities are free to self-determine our/their lives, and live in a society based on mutual respect, dignity and justice for all.
Facilitating High School group discussions/activities (lunch and afterschool) that follow the lead, needs and creativity of Young Women (École secondaire Lucien Pagé, École secondaire La Voie, LaurenHill Academy (Senior Campus), Académie De Roberval;

Some workshop themes include: Healthy Relationships and Boundary Setting; Sexual Health; Self-care and Taking care of each other; Safer Spaces; Anti-bullying; Anti-Racism, Bollywood Dance.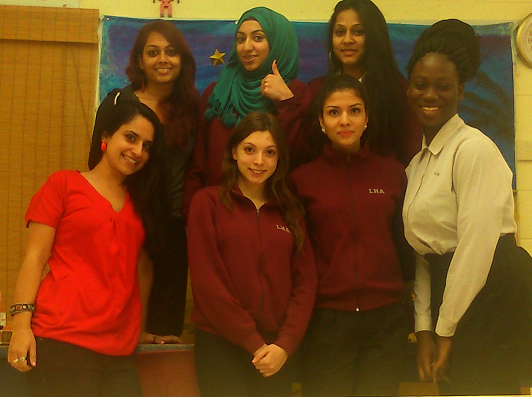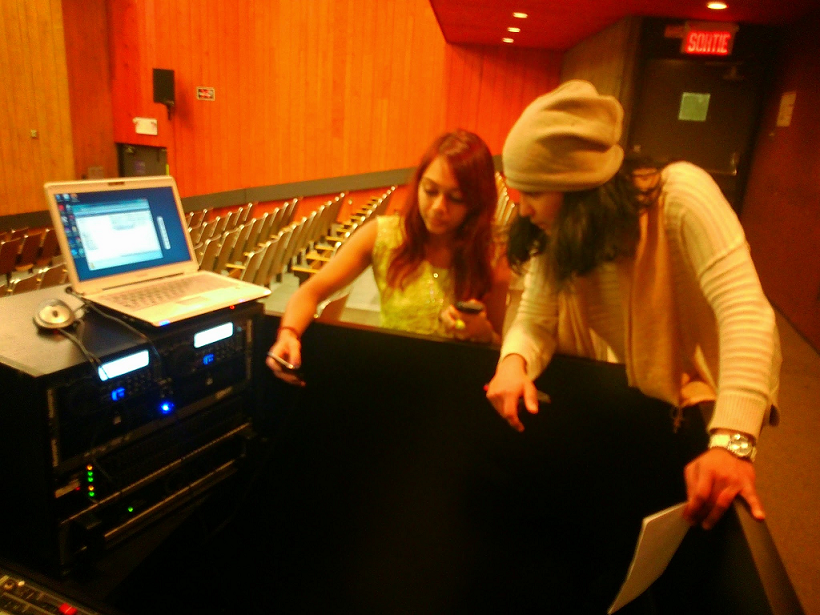 Facilitating a support space for South Asian women aged 17-30 years. Meetings are held every 2 weeks on Friday evenings.
Facilitating Supporting autonomous Youth projects (e.g. zine making)
Connecting Young Racialized Women within the community for skills-sharing and mentorship (e.g. media literacy)
One-on-one support outside of groups (depending on the demand and capacity)
Intergenerational dialogue and work
Collaborating with other Youth centres in the city
Connecting Youth to city/province-wide youth-based campaigns, projects and activities
Organising summer projects for youth aged 13+
Supporting SAWCC's Summer Camp (4-14yrs) Counselors
Anti-sexist workshops for young male-identified people (2012-2014)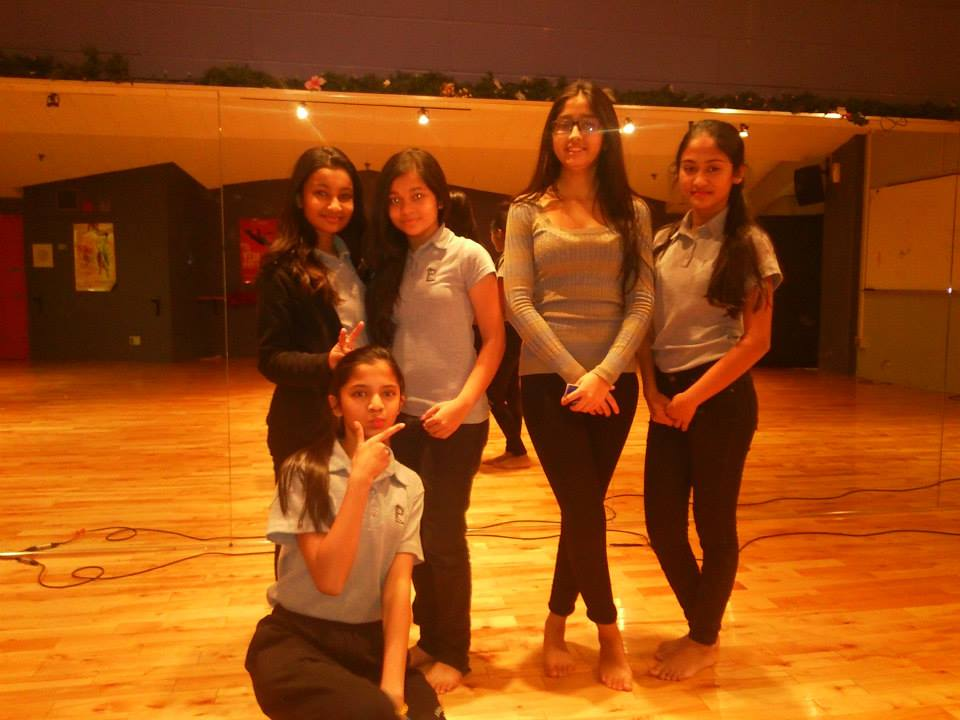 All of our programming is free.To contact the SAY program co-coordinators, please call (514)528-8812 ext 105 or send an email sawccyouth@gmail.com.
Check out our facebook page: South Asian Youth (SAY) Collective
https://www.facebook.com/groups/saycollective/