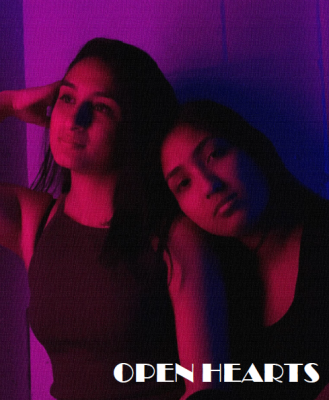 The Open Hearts zine is a project by the South Asian Youth Collective aimed at giving space for stories on the subject of mental health of BIPOC (Black, Indigenous, and People of Colour) in a Canadian context. 

It will consist of creative non-fiction, including but not limited to: prose, personal essays, diary entries and poetry. We understand that the experience of mental health intersects with racism, sexism, homophobia, transphobia, classism, etc. We want to use writing and sharing as a tool for collective healing, as well as use this project as a medium to build connection and amplify voices of BIPOC in our community. 

This zine will be a resource for the youth in our programming (high school and post-secondary students primarily), as well as available for distribution for the community at large. 

This project is not gender-specific, and we value submissions by people who are trans, gender-nonconforming, and/or non-binary.

Submission period is now closed. Stay updated on the launch of our zine by visiting our page again!