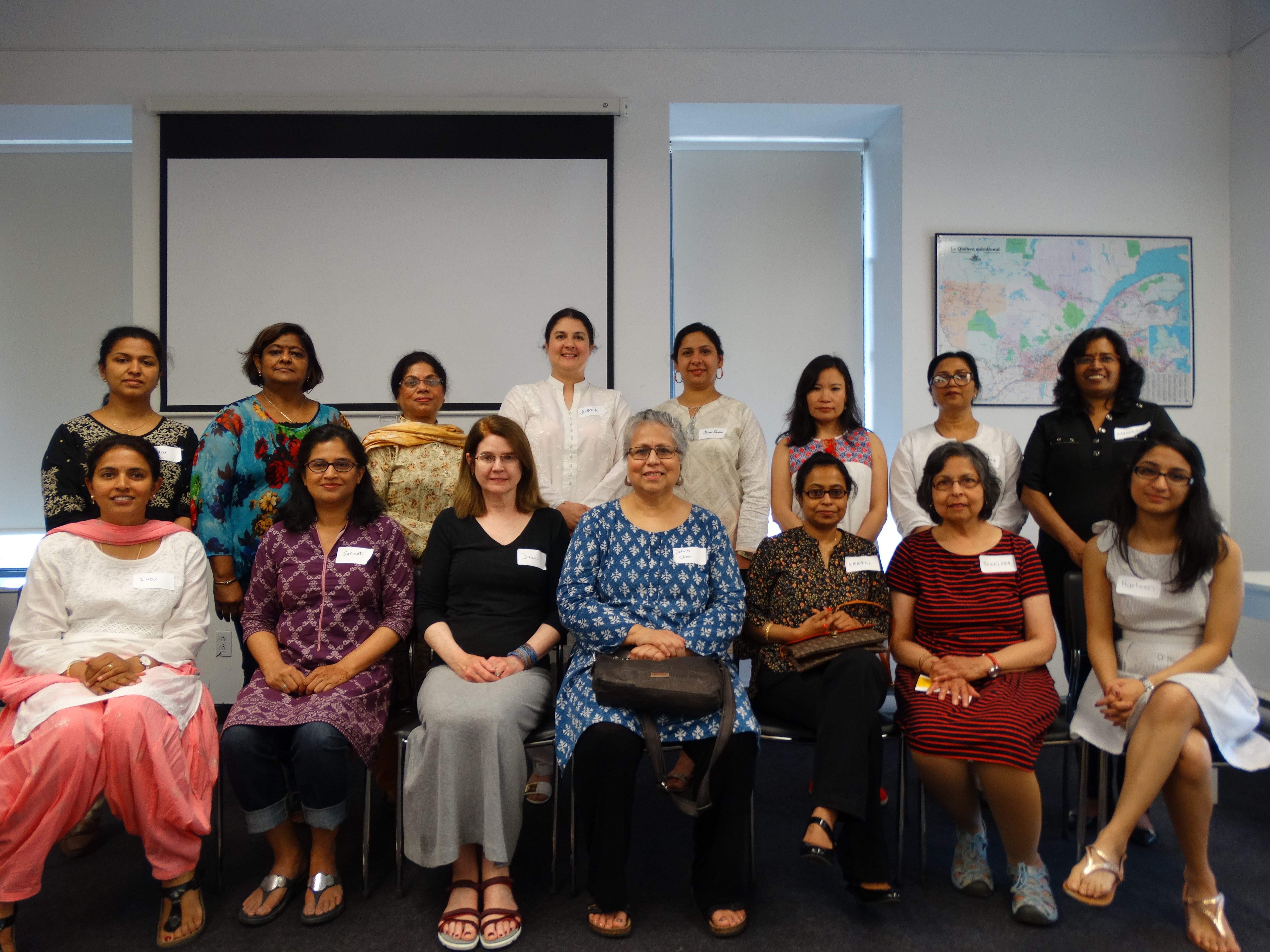 (Staff and Executive Committee at the Annural General Meeting 2017)
The centre consists of community workers, project staff, both part-time and full-time staff, and between our team we cover all South Asian languages. Not listed on this page is our active pool of volunteers, who we also want to acknowledge help out in the functioning at our centre and for that we are very thankful.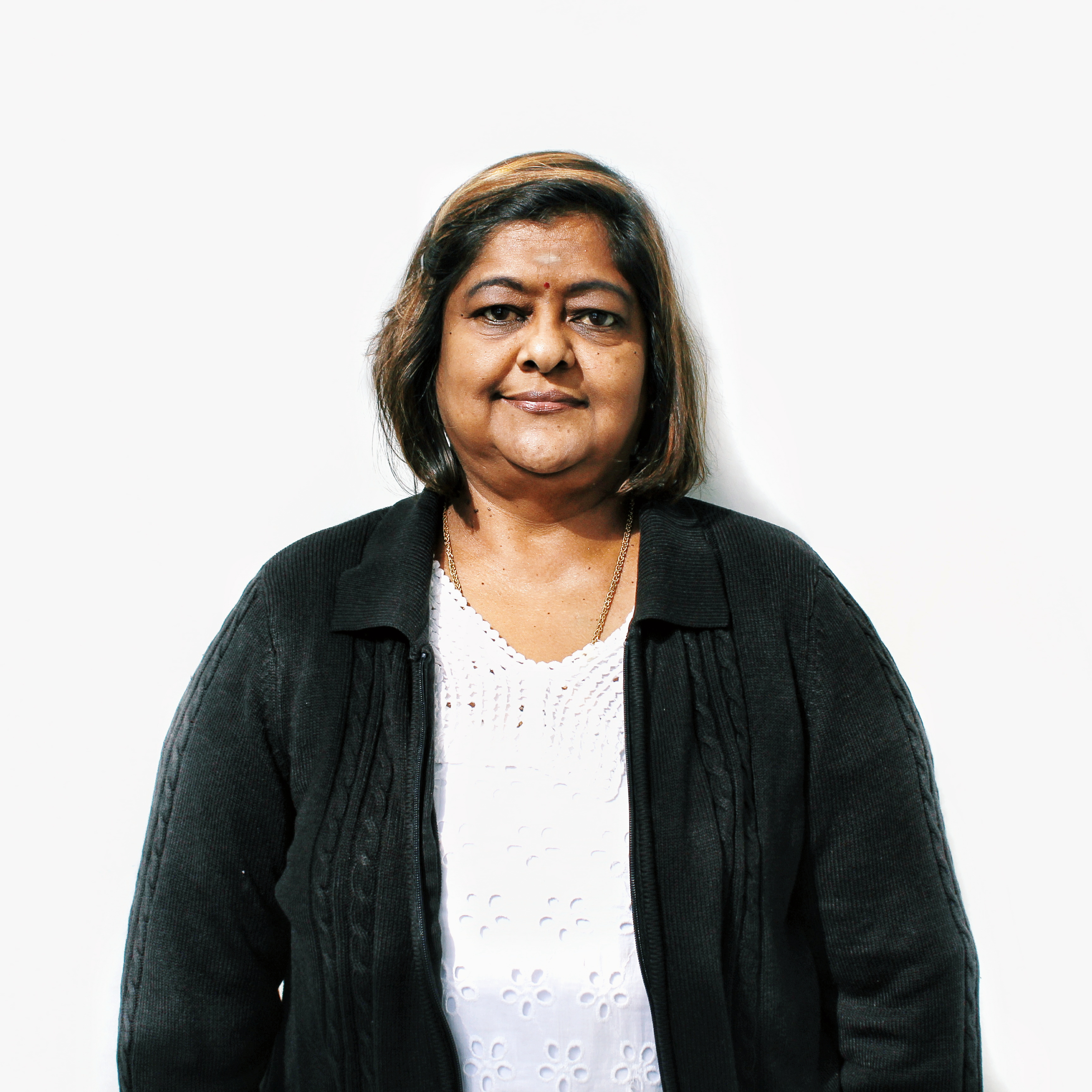 Ambika Sivamoorthy
Community Worker
Languages: Tamil, Sinhala, English and French

Ambika loves the ability to guide, provide emotional and practical support and encouraging people to work through difficult situations. She also believe in enabling  the people she is working with to acquire new capabilities and to enhance their existing skills, knowledge and understanding.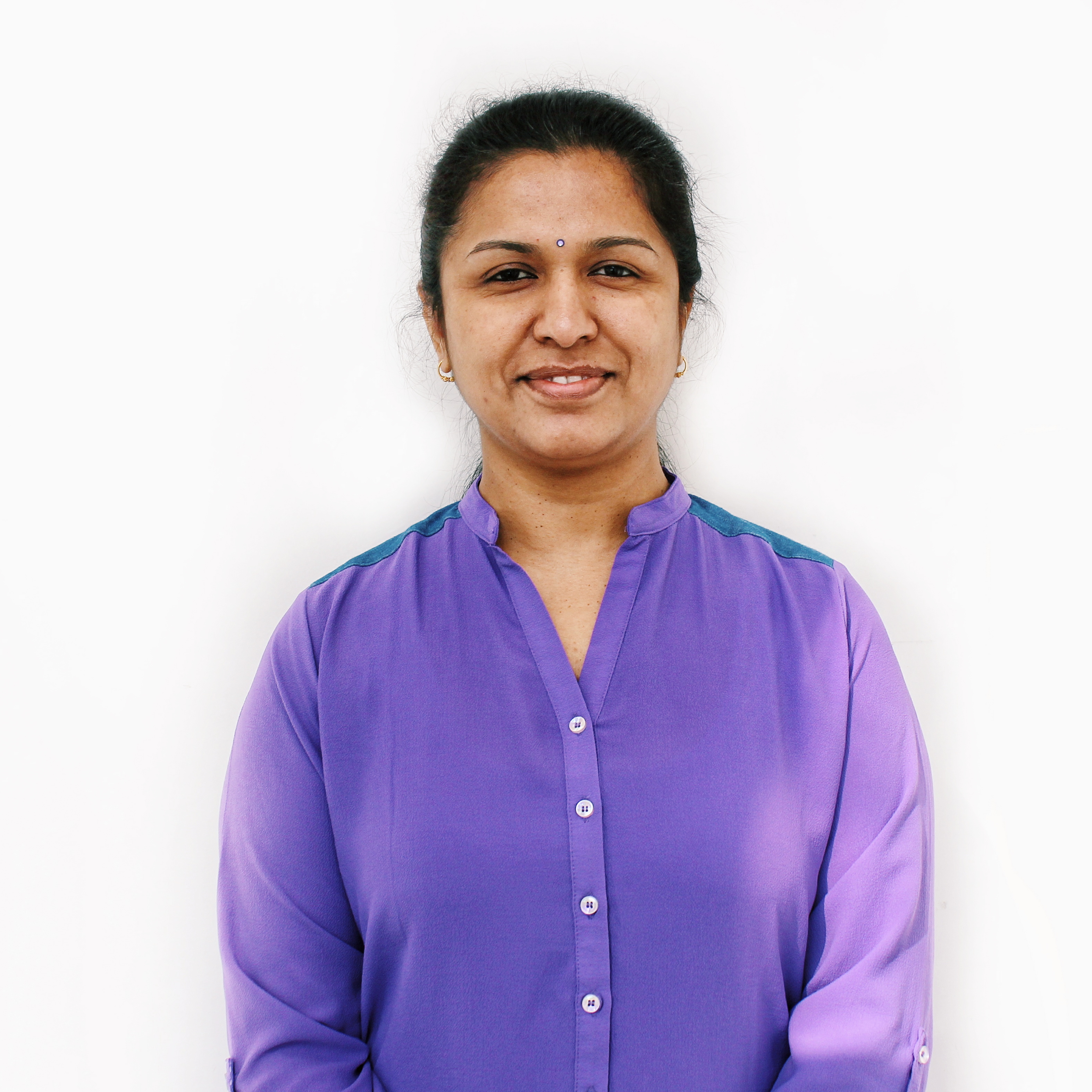 Anipriya Gopinathan
Community Worker
Languages: Tamil, English and French

Anipriya is a Community Worker at SAWCC who strongly believes in women empowerment.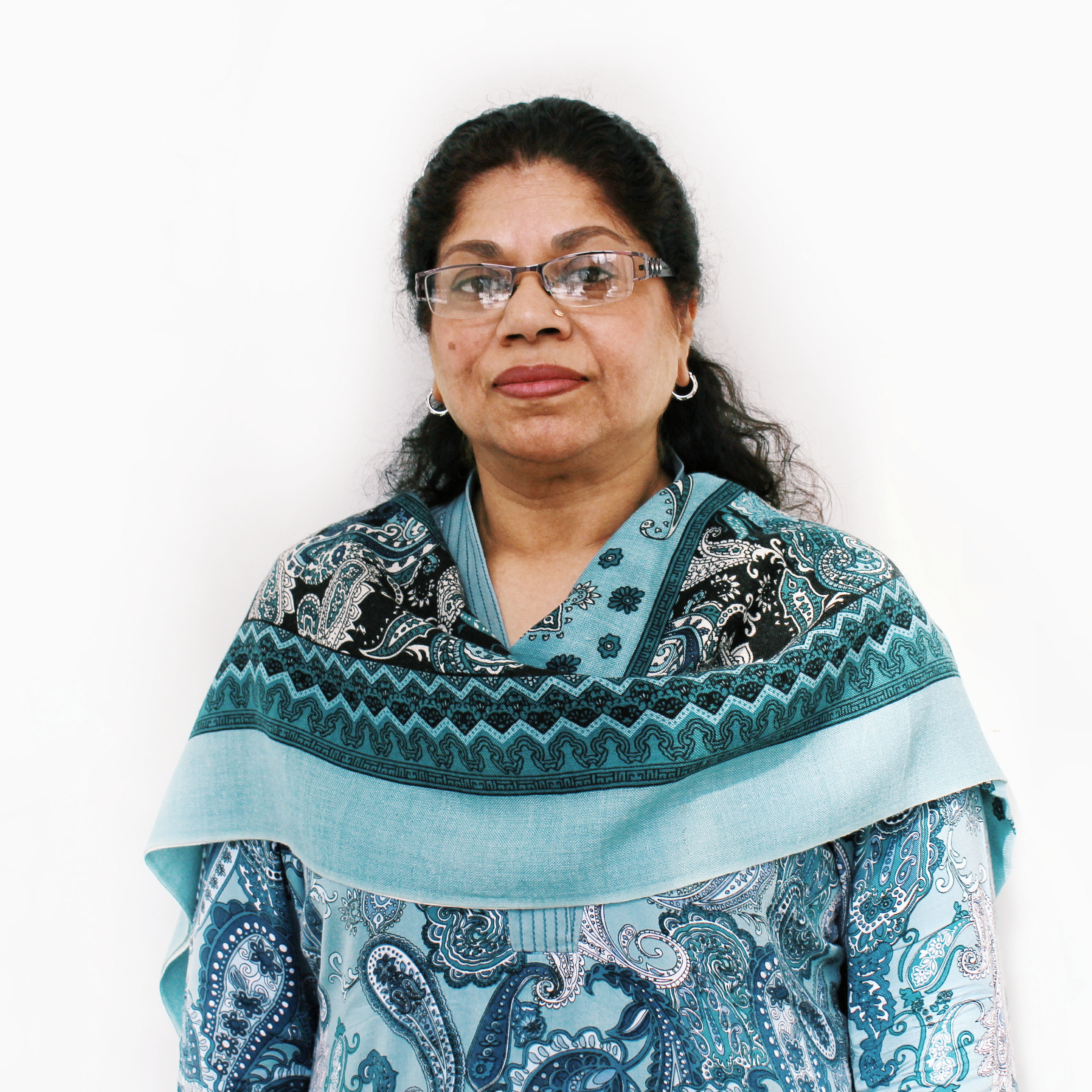 Ghazala Munawar
Centre Coordinator
Languages: Urdu, Hindi, Punjabi, English and French

Ghazala is a feminist and strongly believes in the equality and humanity of women and men.  She loves to encourage and support women to become strong , educated and independent so that they can get what they want in life without depending on others.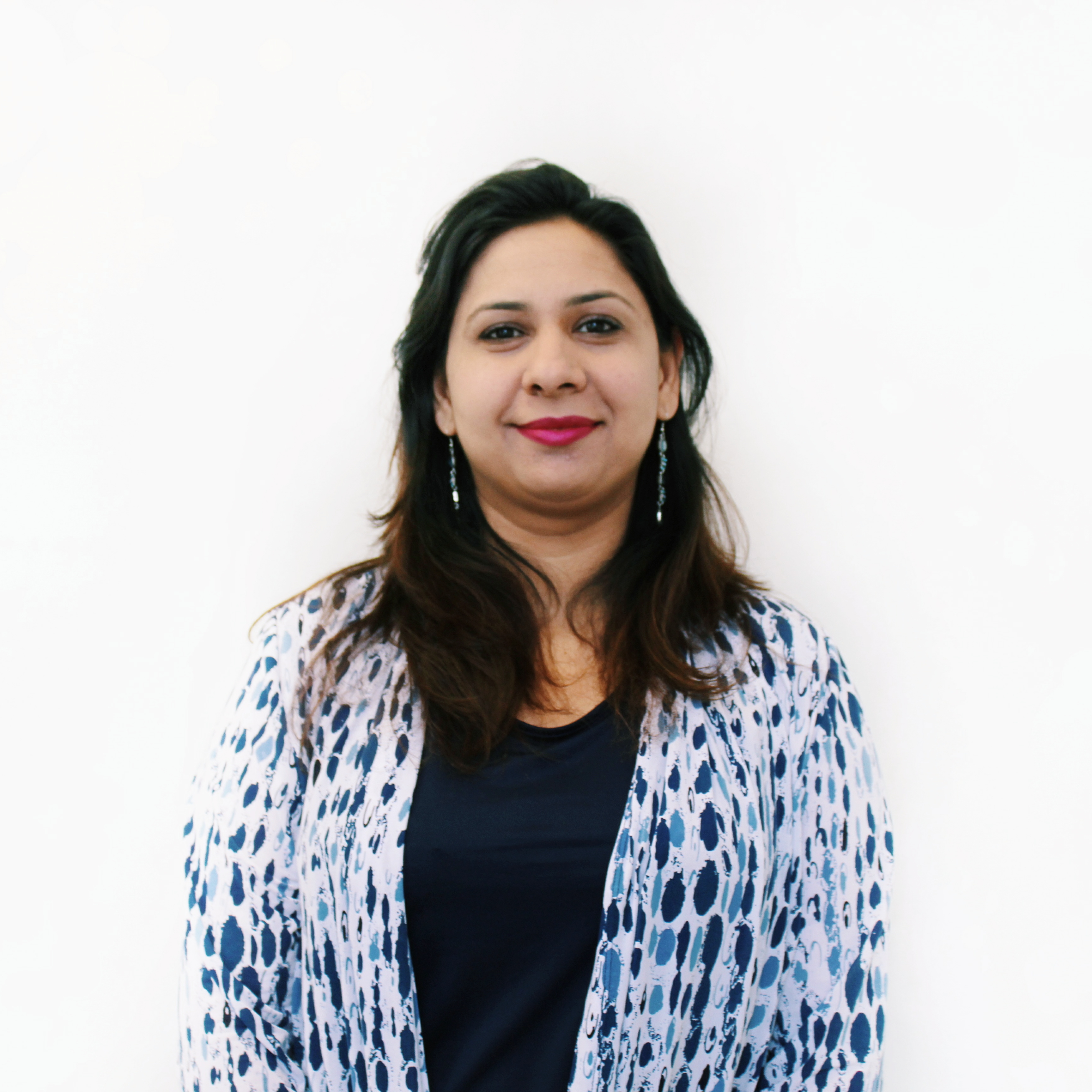 Iram Qadeer
Bookkeeper / Community Worker
Languages: Urdu, Hindi, Punjabi, English and French

Iram wears many hats at the centre, being a community worker for the Autonomous and Independence Project and the bookkeeper.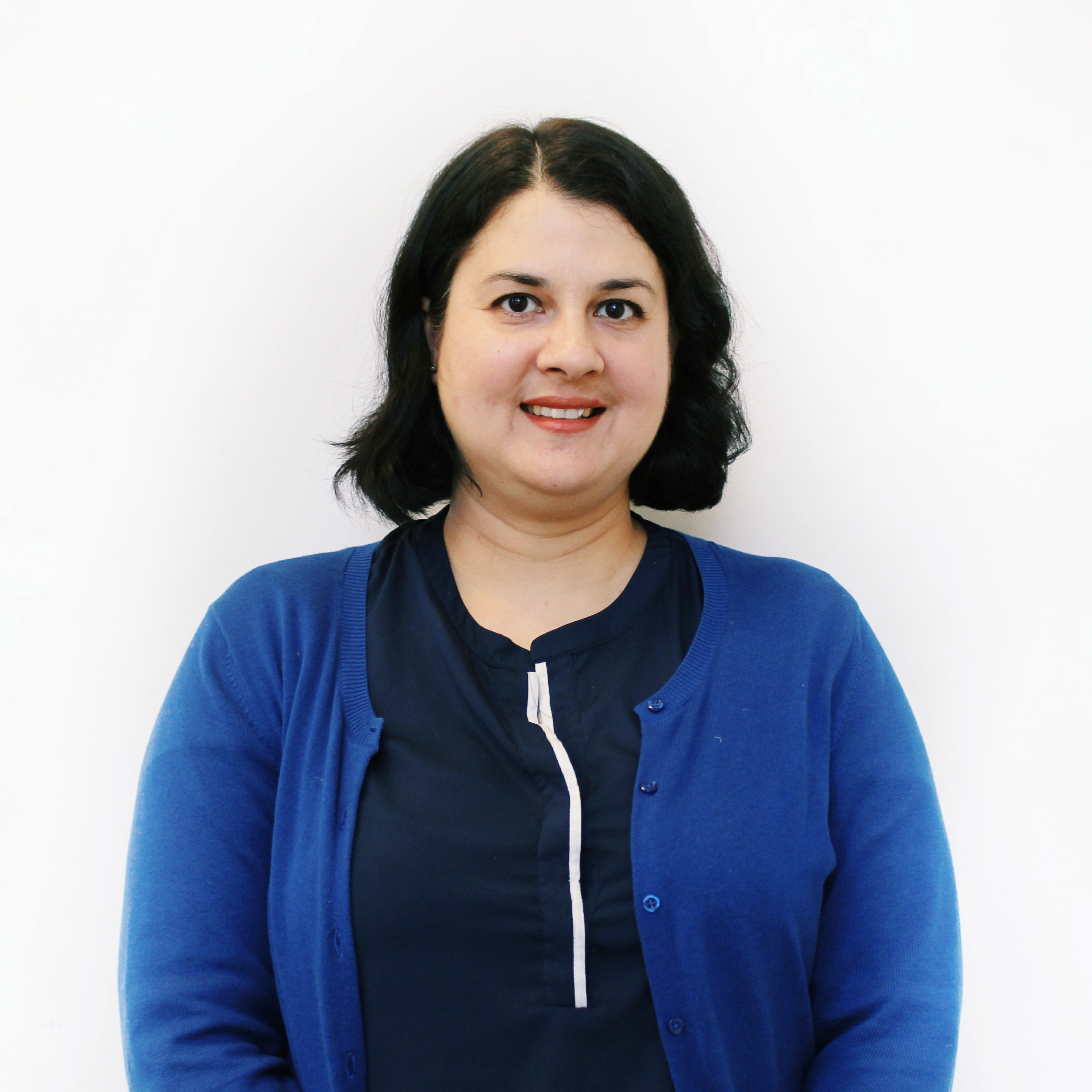 Juvaria Yasser
Centre Manager
Languages: Urdu, Hindi, Punjabi, English and French

Juvaria Yasser is the Centre Manager. She has been working at SAWCC since 2006 and has discovered and developed her passion for community love, sisterhood and feminism here.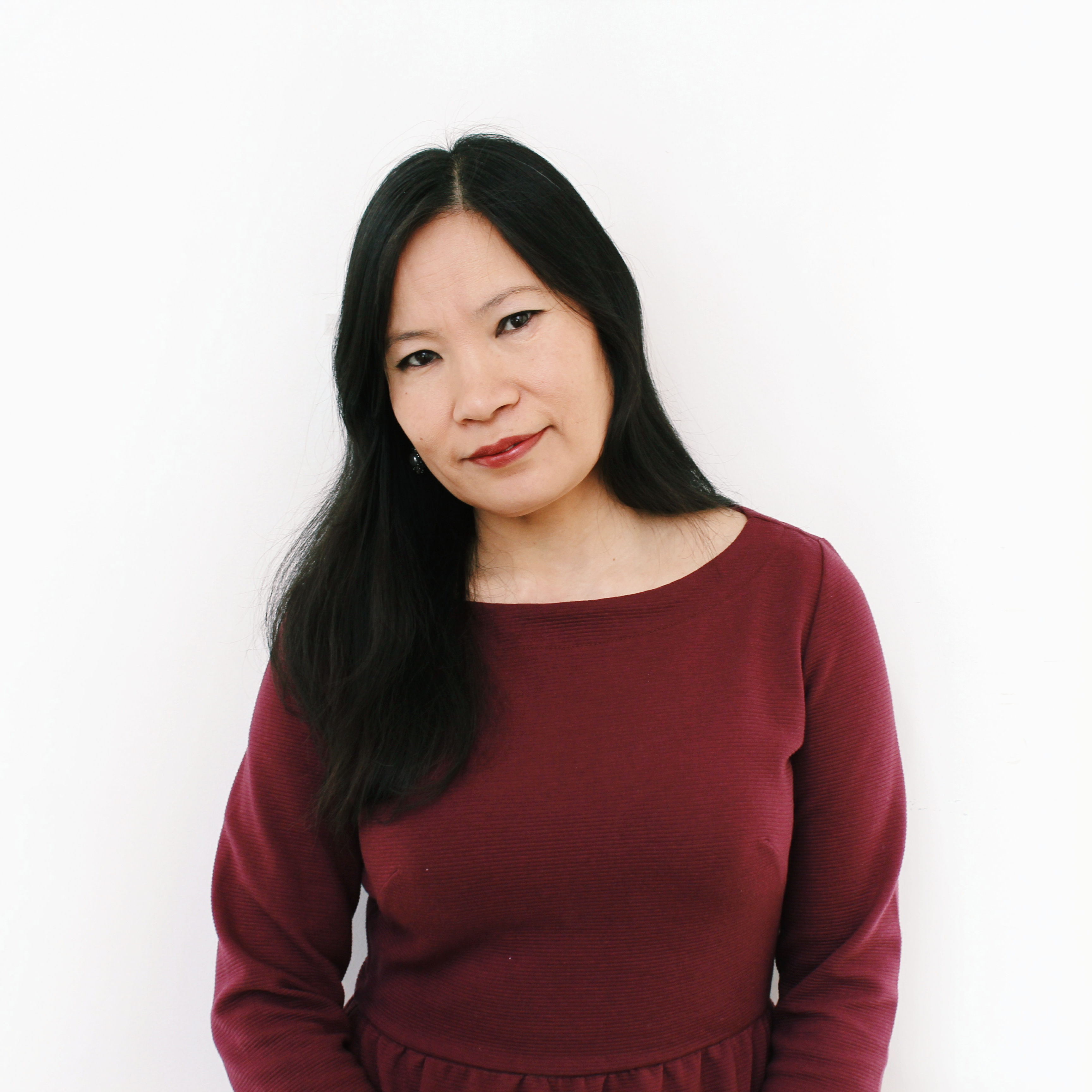 Panchi Chakma
Community Worker
Languages: Bengali, English and French

Panchi is a community worker for the South Asian Women Autonomous and Independent women project, and wants to make a difference in the lives of women in her community.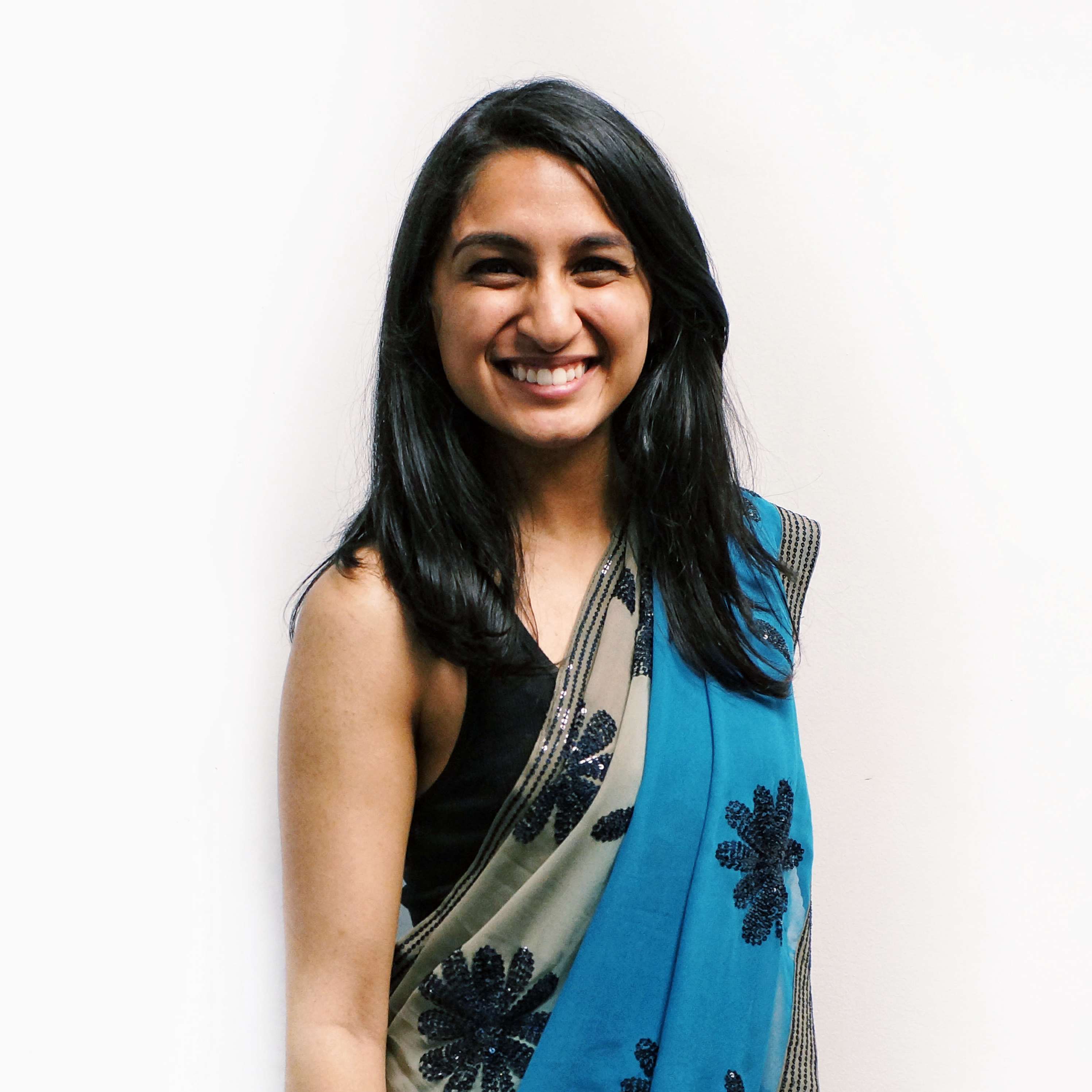 Harleen Bhogal
Youth Programs Coordinator
Languages: English, French, Punjabi

Harleen is passionate about grassroots youth programming and loves facilitating community-based spaces, events and workshops. Learning about her students' interest in art, poetry, and graphic design has been the highlight of her job. 

The Executive Committee is made up for members of the centre and contribute their time, passion and dedication to assist in the decision-making at the centre.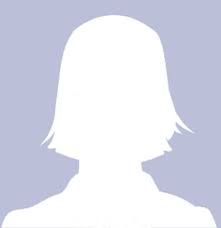 Diane Shea
Secretary

Diane teaches History and North South Studies at Dawson College. She studied at Jawaharlal Nehru University in New Delhi. Diane has been a SAWCC member since its beginnings and has been active in movements for social justice.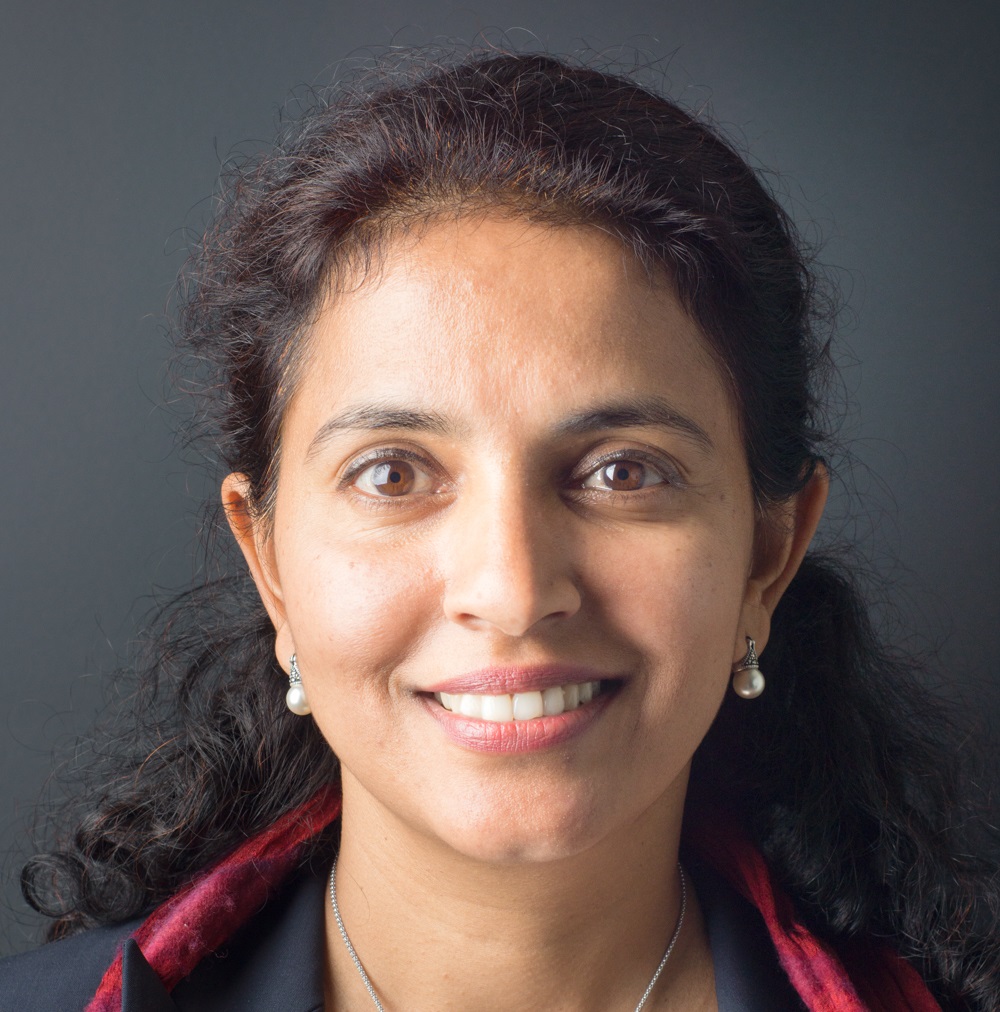 Indy Krishnamurthy
President

"Let us support each other, so together we can be strong for our families, neighbourhoods and communities."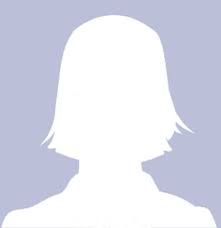 Jennifer Chew
Seniors Representative

Jennifer is grateful to have this opportunity to work again with SAWCC. SAWCC is the created family, the sisterhood, the welcoming space that never lets her feel lonely.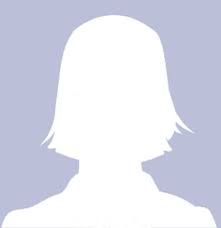 Rushdia Mehreen
Youth Secretary

Rushdia works closely with the youth coordinator(s) to ensure fluid communication between them & EC in terms of priorities and pertinent issues. She is involved in various social justice initiatives ranging from Palestine solidarity/anti-colonial struggles to care.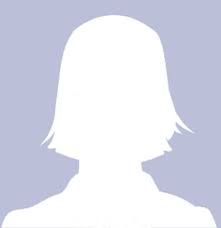 Sarwat Viqar
Vice President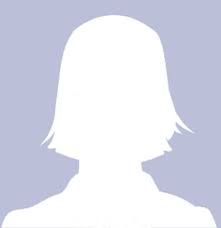 Vrinda Narain
Treasurer