Settlement programs for refugees and new immigrants
Referral services

Interpretation and translation services

Awareness of individual rights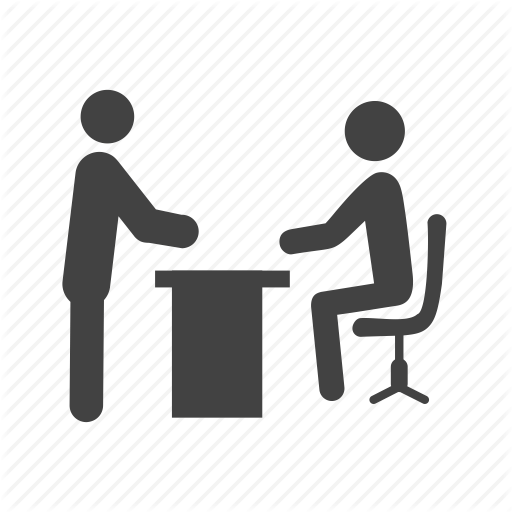 Counselling on marital, family, legal, immigration and health related issues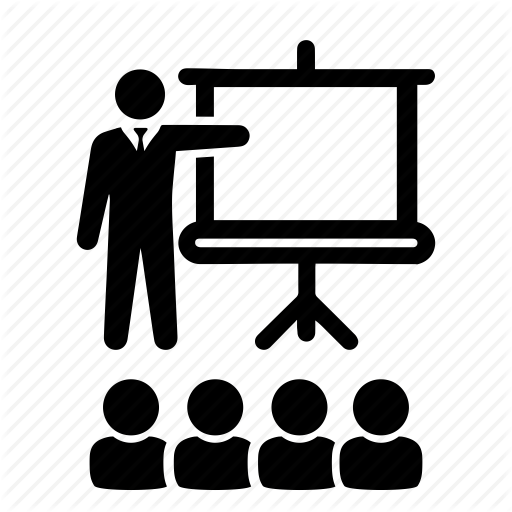 Group activities, discussions, seminars, information sessions, etc

A support network for victims of violence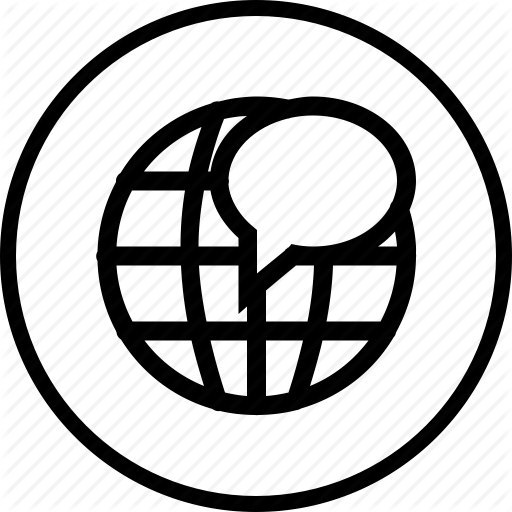 Opportunities to drop in and converse in South Asian languages

Regular Pot-luck lunches and get-togethers Volunteers to escort and accompany those who need the services Job-search workshops, on the job training and vocational training Summer employment for students Programs concentrating on the concerns of adolescents in the South Asian community A quarterly Newsletter
The South Asian Women's Community Centre is an organisation that helps women achieve their full potential in the Quebec and Canadian societies and also helps them become independent.
All services are Free and are available in French, English and all the South Asian Languages.
Settlement programs for refugees and new immigrants
Interpretation and translation services
Awareness of individual rights
Counselling on marital, family, legal, immigration and health related issues
Group activities, discussions, seminars, information sessions, etc
A support network for victims of violence
Opportunities to drop in and converse in South Asian languages
Regular Pot-luck lunches and get-togethers
Volunteers to escort and accompany those who need the services
Job-search workshops, on the job training and vocational training
Le centre communautaire des femmes Sud-Asiatique est un organisme qui a pour vocation d'aider les femmes à utiliser pleinement leurs potentiels dans la société québécoise et canadienne en général, et à acquérir leur autonomie. Il offre :
Des conseils pour les réfugiés et les nouveaux immigrants;
Des cours de français et d'anglais avec un service de garderie;
Un service d'information général de référence;
Des services d'interprétariat et de traduction;
Des informations sur les droits individuels;
Des conseils dans le domaine matrimonial, familial, légal, de l'immigration et de la santé;
Des activités de groupe, des discussions, des séminaires, des séances d'information, etc;
Un réseau de support pour les victimes de violence;
Le moyen s'apprendre et de converser dans les langues sud-asiatiques;
Des rencontres-repas avec participation à la nourriture, pour favoriser les contacts et l'intégration;
Un service de bénévoles pour accompagner ceux qui le nécessitent;
Des ateliers d'apprentissage à la recherche de travail, de formation professionnelle, et d'entraînement au travail;
Un service d'emploi d'été pour les étudiants;
Des programmes concernant les besoins des adolescents dans la communauté sudasiatique;
Une publication trimestrielle
Tous les services sont gratuits et sont offerts en français, anglais, ainsi que dans les langues sudasiatiques.